Some players focus on the features of the gameplay, others more like the quality of the graphics. However, the plot is the most important component of the games. We invite you to read an interesting list of the best story games in the world that will allow you to immerse yourself in history for a long time and with interest.
Hellblade: Senua's Sacrifice
This game consists of TOP games with a plot because of the influence of the theme the game describes. The player can learn the story of a woman who fights psychosis. She embarks on a dangerous journey to reclaim her lover, and she is willing to defy the gods to achieve her goal. You will enjoy the inner struggle that goes from the beginning of the story to the very end of it.
Mafia and Mafia 2
These are old but still great games with the best story written around the members of the Mafia crime world. In the first part of the series, the story is told from the face of a common taxi driver who, through his own carelessness, has been involved in crime and is struggling to escape from the events. The final game will shock you and gradually introduce you to the beginning of the second game.
Mafia 2 is at the top of the story games, and it is not for nothing, as it is a logical extension of the previous story. At the same time, the events of this game take place several years later and on behalf of another character named Vito Scaletta and his loyal friend Joe. This game resembles a popular GTA with features such as the open world and game mechanics.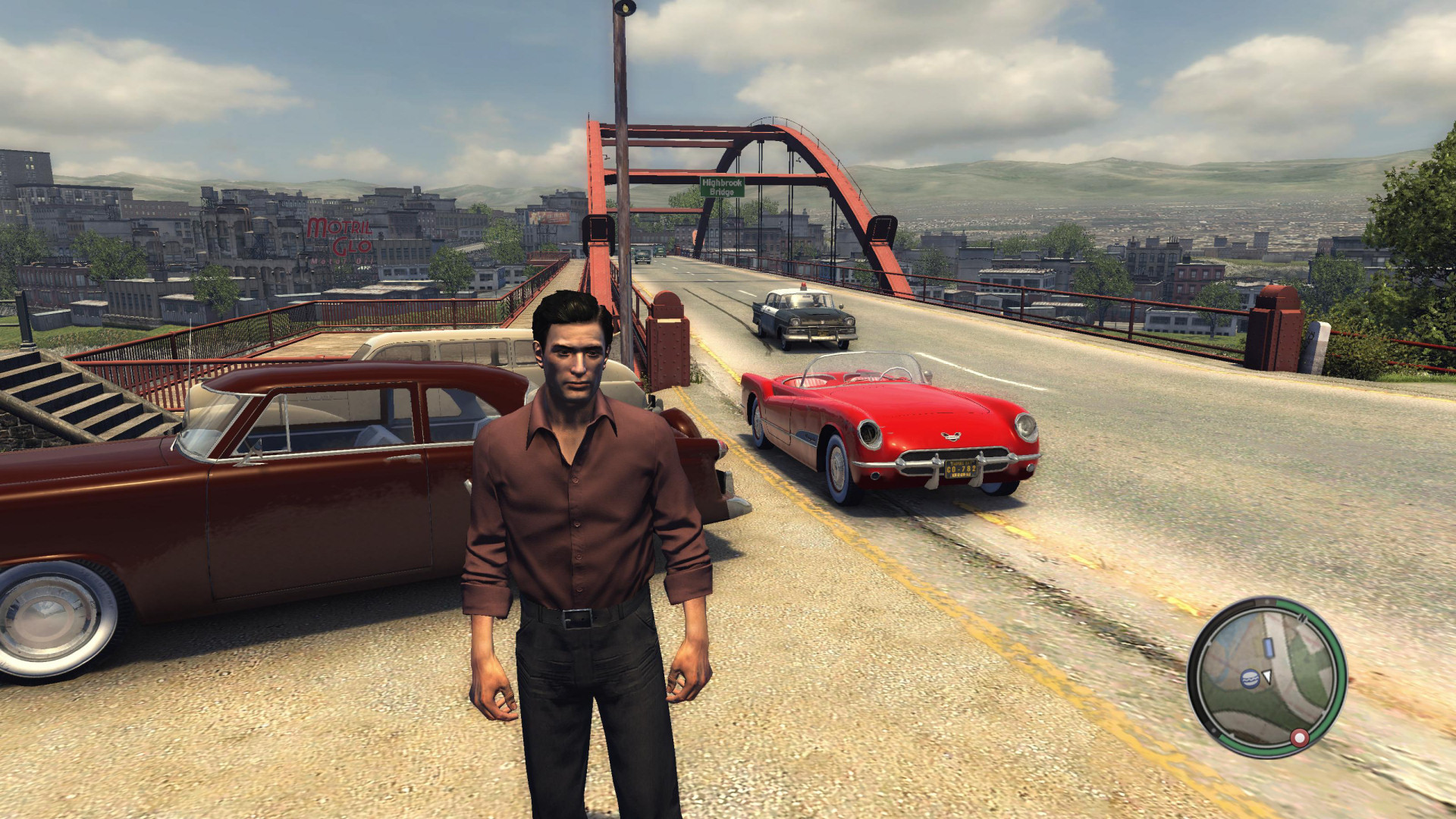 Bioshock 2
This series is good with the first game but the second part of it is the best story game in the series. It has a major climax. At the same time, Bioshock 1 is something that gamers love for non-standard mechanics and fantastic plot concept. The storyline of this game has a lot of thriller and drama because it raises important social themes. However, it has a lot of irony.
Soma
This project has a finale that shocks many players. Numerous reviews point to this. It's science fiction, which has a story with riddles that are frightening and complex. You can immerse yourself in this game as much as possible by gaming it in complete darkness and with high-quality headphones.
Other games that are the best story projects
In addition to the games we have listed above, you can also try games such as The Witcher 3, Mass Effect, The Elder Scrolls, or Grand Theft Auto 4 and 5.