We usually don't even aware of how much we have to count. We do it all the time — at home, on the street, during a game, at work, on vacation, etc. And not to carry out complex calculations in your mind or on a piece of paper, you should make sure that there is a convenient and versatile calculator at hand. An application for smartphones called ClevCalc is perfectly suited for such a role.
ClevCalc's Features
The main purposes of the utility are listed below. After getting acquainted with them, it will become clear why it is so fortunate that today, one can download free Android applications with such impressive functionality for free:
Common operations. Like any usual calculator, ClevCalc allows one to perform all the basic arithmetic operations easily and simply. But the capacities of ClevCalc are not limited to simple addition/subtraction and multiplication/division, as it also supports solving logarithmic and trigonometric functions.
Conversion of measurement units, namely weight and length, volume and width, time and temperature, speed and pressure, data volume, and even fuel efficiency.
Conversion of more than 130 currencies. That is, all the major world currencies are supported.
Discount calculation. Everyone who has tried to calculate the total number of several discounts understands how difficult it is at times to do this. But the app in question will come to the rescue and help you understand whether a seller has accurately taken everything into account and gives the correct final price.
Time zone converter makes it easy to calculate what time it is in one of the 400 cities in the world. Moreover, ClevCalc takes into account the transitions to summer/winter time.
Women will appreciate a function for calculating ovulation, which makes it easy to determine the most favorable days for conceiving a child. One can also track the length of a menstrual cycle and take notes.
If you need to calculate the cost of a commodity unit, having only the total price for a large quantity, then, with the help of ClevCalc, you can not only easily find out the desired value but also conduct a comparative analysis of several such offers from different sellers.
For those who care about their health, ClevCalc makes it possible to measure BMI (body mass index) as well as BMR (basal metabolic rate).
Besides, it's also easy to calculate a tip that you need to leave in a certain place.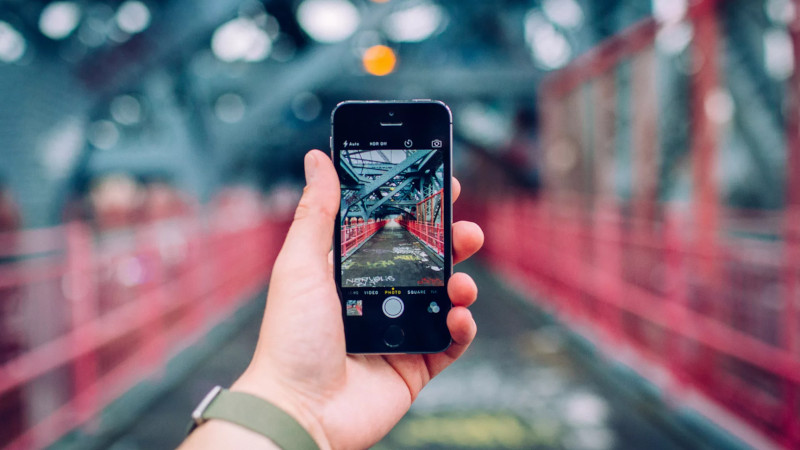 And this is not a complete list of the program's features. So visit a special website offering app downloads for Android and get the latest version of ClevCalc there.