Not every modern man has a powerful computer at his disposal that can play modern games that require serious resources from the PC. This is why many gamers are forced to consider the capabilities of the computers and laptops they have and consider that many games do not correlate with the power of their computer. However, such games have extremely unpleasant to the eye outdated graphics in many cases.
Although their gameplay could have been fun for many users, poor graphics spoil this impression and force gamers to remove such a game. This is a very unpleasant effect, and some programs for free laptops demonstrate this effect too. The fact is that they have an outdated interface design that makes them uncomfortable at work.
Fortunately, some developers are well aware of such difficulties. Now, you can easily find some useful PC programs and interesting games that do not consume a lot of computer resources and bring a lot of positive experiences at the same time.
Easy games with beautiful graphics
You should remember that beautiful graphics are a component of the game that developers create not only on the basis of particular special effects. The fact is that the visual component depends on the work of designers and artists. So, their diligence and attention to work affect how beautiful and easy graphics will work out as a result.
Valkyria Chronicles
This project is a unique mix of shooter and tactical game types. Although it has no cool special effects or high-resolution textures, the quality of its graphics is still beautiful. This is implied because of the elaborate visual design that will show you the objects of this game as if they were drawn in watercolor.
As a result, the visual style of this project has integrity, beauty, and realism at the same time. Sometimes, you'll think you're watching a cartoon while you're just playing a beautiful game.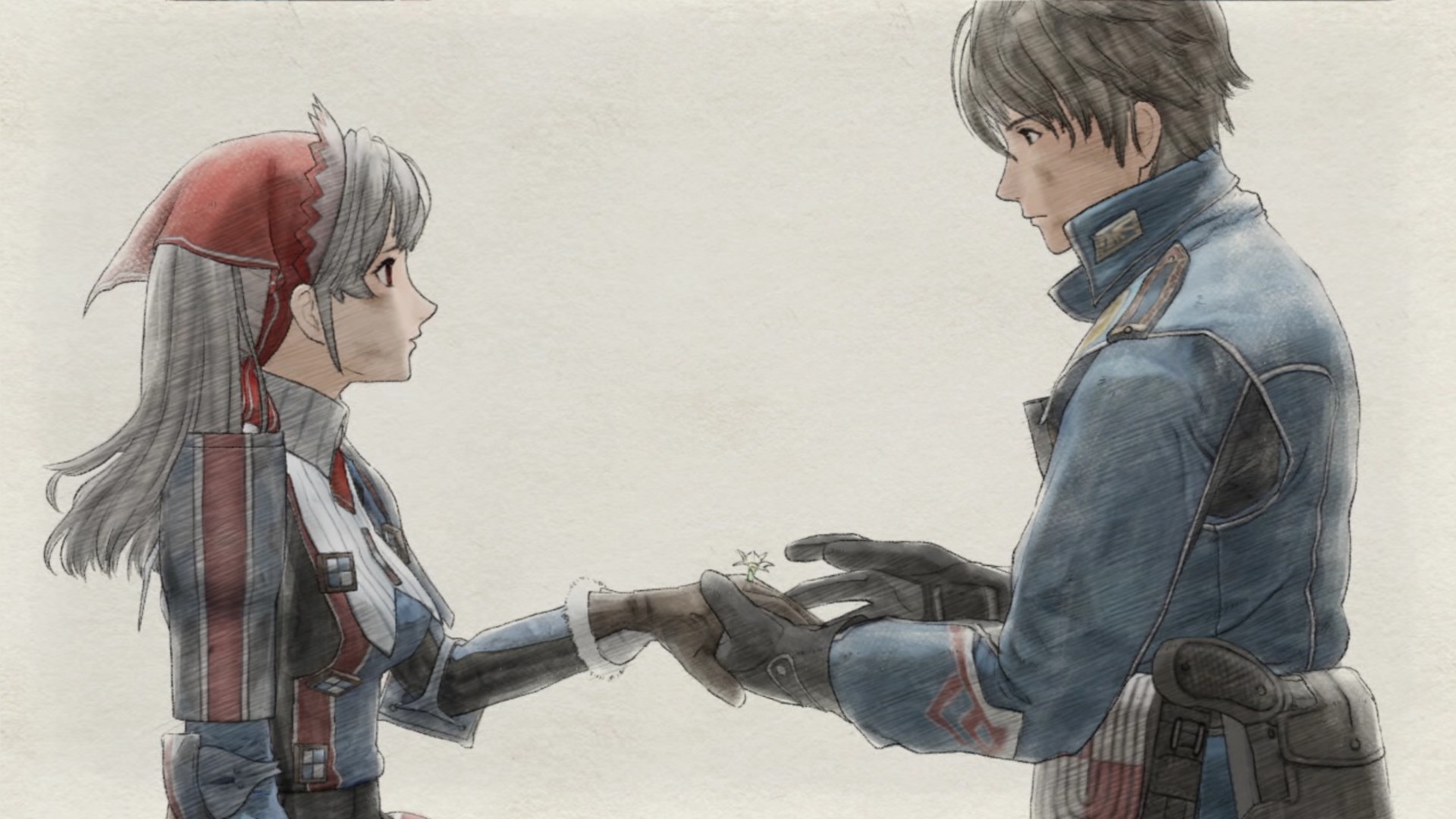 Doraemon Story Of Seasons
This is another game that has beautiful graphics like traditional drawing. The combination of cartoon style and a good story with excellent characters is a recipe for a good game. You may not be able to understand what genre is included in this game, but we would call it a mix of role-playing, adventure, and farm style.
Although Doraemon Story of Seasons may appeal to even the youngest gamers, it is smart enough for adults to appreciate it too. All your experiences will become weaker when you plunge into the world of this great game, and then you can rest from them.
Hades
This genre game takes gamers into a dark world that is deep underground. There, the god of the dead dwells, which gamers will have to win in their battle. Although this game has a creepy atmosphere that will keep you on your toes, its good and beautiful special effects, and witty dialogues will make your gameplay quite fascinating. You should remember that Hades is a game of the roguelike genre that forms its levels of difficulty randomly. That's why you won't get bored in it even after hundreds of hours there.
Euro Truck Simulator 2
It is a unique project that has beautiful graphics and landscapes, as well as convenient gameplay. There, you will be able to drive trucks and admire the beautiful views that will not take up much RAM on your computer, and they will relax you. At the same time, Euro Truck Simulator 2 is a game that will give you an exciting economy. So you will be able to play for many hours and not get bored.
Also, you should remember that light PCs can support some smartphone games. To do this, you should install an MSI Player. This is a specialized emulator that will help you to use any mobile application through the authorization of a Google Play account.