Mobile gaming has become increasingly popular in Uzbekistan in the past few years, thanks to the easy availability of smartphones, affordable data plans, and increased attention to the development of the IT sphere from the most important persons of the state, such as the president Shavkat Mirziyoyev. As a result, more and more people are looking to their mobile devices for entertainment, creating a thriving market for mobile gaming in the country. This presents numerous opportunities for game developers, both local and international.
Uzbekistan's young and tech-savvy population is a crucial factor fueling the expansion of mobile gaming in the country. With a median age of 28, many young people in Uzbekistan are enthusiastic about utilizing technology. They consume and promote mobile games actively, making them an essential contributor to the growth of the gaming industry.
Peculiarities of industry development
The popularity of mobile gaming has increased due to the availability of inexpensive smartphones. As the prices of smartphones continue to decrease, more people in Uzbekistan can afford these devices. This allows them to access many mobile games. Moreover, affordable data plans have made it easier for users to download and play games on their mobile devices without worrying about excessive data charges.
The mobile gaming industry in Uzbekistan has received support from the government. To promote the development of local game studios and attract foreign investment into the sector, the government has implemented several initiatives, including tax incentives, funding programs, and the creation of specialized gaming zones. These measures have helped to attract local and international gaming talent.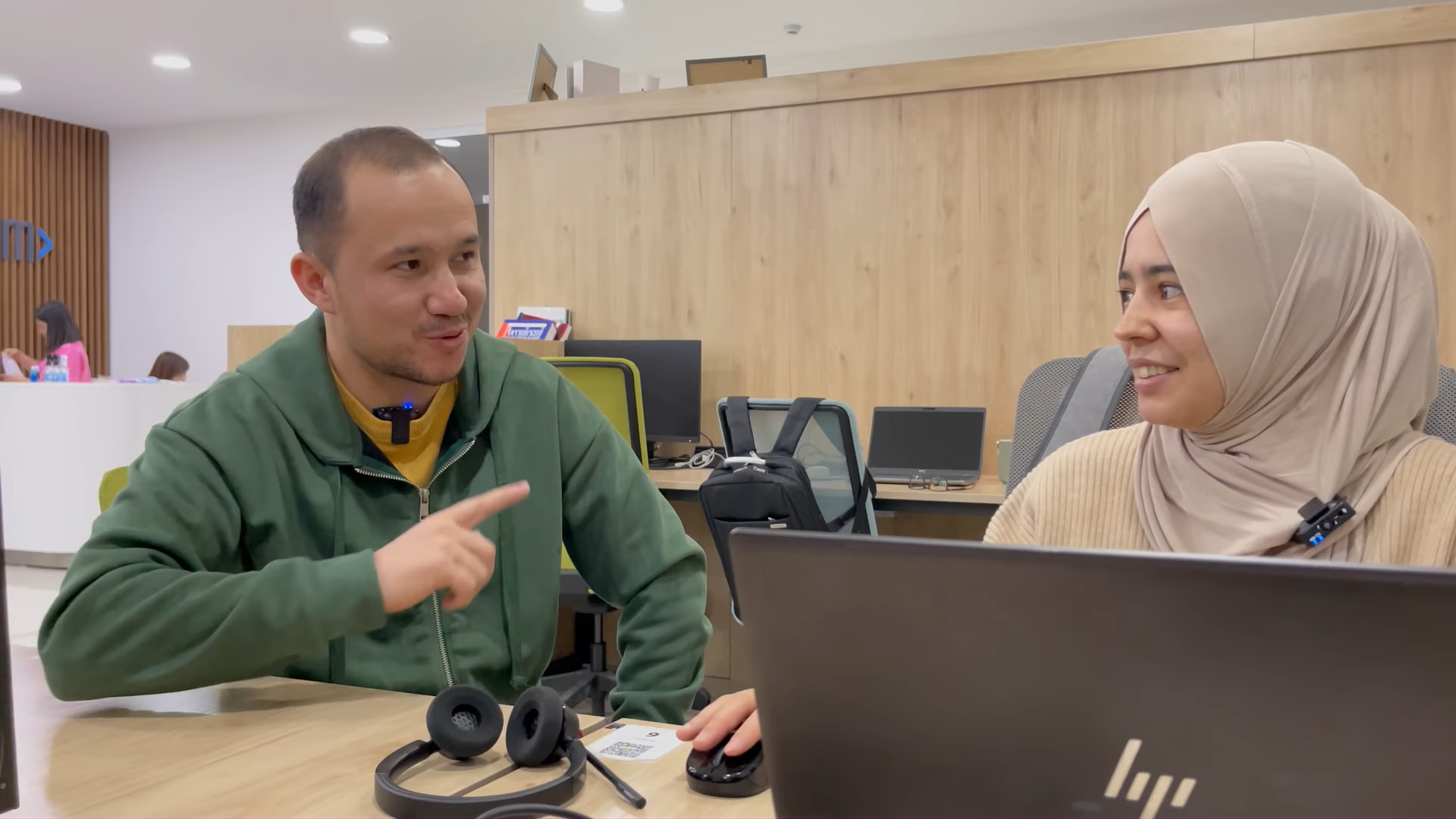 The popularity of esports is also a factor in the growth of mobile gaming in Uzbekistan. Esports has gained a worldwide following, and Uzbekistan has seen an increase in tournaments and events attracting local and international players. The growing interest in esports drives this demand for mobile gaming, as players want to enhance their skills and compete in online gaming contests.
The mobile gaming industry in Uzbekistan is expected to grow as technology improves and smartphone prices drop, increasing the number of mobile gamers. This allows game developers to create exciting and captivating gaming experiences for a rapidly expanding market.
Uzbekistan's mobile gaming industry is thriving due to several factors: a young and tech-savvy population, affordable smartphones and data plans, government support, and the popularity of esports. This presents a great opportunity for local and international game developers, as the market is still growing. It will be fascinating to witness how the mobile gaming industry in Uzbekistan develops and the opportunities it offers players and developers in the future.
Overall, mobile gaming in Uzbekistan is a growing market with huge potential. As technology improves and smartphone prices decrease, we can expect more gamers to enter this fascinating mobile gaming world shortly. Therefore, now is the perfect time for aspiring game developers or players to get involved in this rapidly expanding industry.