President Shavkat Mirziyoyev of Uzbekistan has recently signed a decree to recognize cybersport as an independent sport in the country officially. This groundbreaking decision highlights the government's commitment to embracing new forms of sports and entertainment. The decree emphasizes the need to organize national and international tournaments and championships in Uzbekistan to attract local and international gamers and foster healthy competition and exchange.
To support the growth of cybersport, the government plans to invest in dedicated gaming infrastructure. State-of-the-art gaming arenas and facilities equipped with cutting-edge technology will be established to provide an optimal gaming experience for both players and spectators.
The government also recognizes the importance of promoting cybersport among the population. Efforts will be made to leverage the power of media and social networks to increase awareness and generate interest. The goal is encouraging more individuals to explore and engage in competitive gaming.
Immediate prospects
Various government entities will share the responsibility for developing and popularizing cybersport. The Ministry of Sport will oversee the overall growth and management of the industry. At the same time, the Ministry of Finance will create favorable conditions for local and foreign companies in the game development field, encouraging investments and fostering innovation. The Agency for Youth Affairs will actively engage with young gamers, providing them with support and resources to pursue their passion for cybersport.
This decree signifies a significant step forward in recognizing and developing cybersport in Uzbekistan, demonstrating the government's commitment to embracing new and emerging forms of sports and entertainment.
With this visionary decision, Uzbekistan is poised to become a hub for global cybersport, attracting talent, investments, and international recognition. As the country takes bold steps towards embracing the digital era, the future of cybersport in Uzbekistan looks brighter.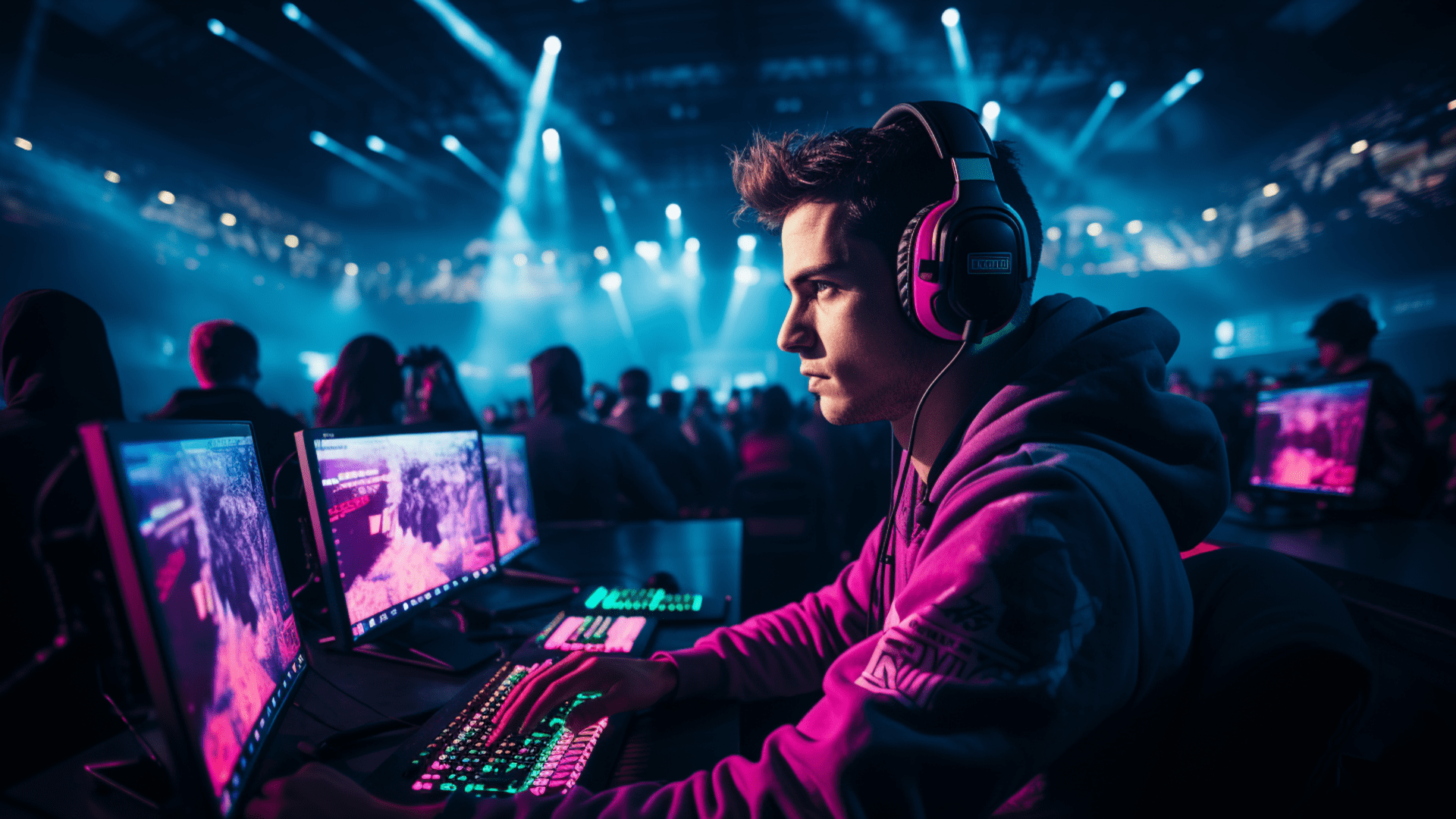 Cybersports competitions
Uzbekistan now hosts three cybersports competitions:
The Uzbekistan Esports Championship.
The Youth Cup tournament.
The "Cabinet of Ministers Cup" tournament.
These competitions' local (district, city) and regional stages conduct online. Additionally, IT Park launched a dedicated portal for these and other competitions.
Prize payments and cash bonuses awarded to cyber athletes as competition winners are not considered part of their total income and are exempt from personal income tax, as stated in Article 369 of the Tax Code.
Furthermore, a decree has been issued to support the development and promotion of cybersports. Uzbekistan plans to establish a systematic cybersports league that facilitates team competitions. The program also addresses key aspects such as resolving latency issues in cybersports, fostering the development and commercialization of competitive games, and prioritizing the well-being of cyber athletes.
Starting from the 2023-2024 academic year, the University of Physical Education and Sport will introduce a bachelor's degree program called "Sports Activity: Cybersports." Notably, winners of the Uzbekistan Esports Championship will be granted exemptions from entrance exams for this program.