The previous tour was dedicated to the first four games of the Total War series. The developers gave the fans space for joy: fourteen games have been released already. The fifteenth game is scheduled for release in 2020. Fingers crossed: may the game God help "The Creative Assembly". Meanwhile we enjoy the overwhelming nostalgia, and remember the games of this beloved immortal strategy.
In "Empire: Total War", the developers once again decided to take a completely different historical period. The colonial wars of the eighteenth century are reflected in the game with good tactical precision as far as the game allows, and any fraction can come to victory.
The action takes place now at four continents at once: the expected decision of the developers, which required a serious revision of the game logics. There is now the concept of the state system, as well as a larger-scale infrastructure.
At the very beginning the game was criticised for some innovations, but with the release of the DLC it became much more pleasant to play "Empire". It can be considered that this experience was a turning point after the success of "Rome", and the developers began to work more scrupulously on the details of the strategy.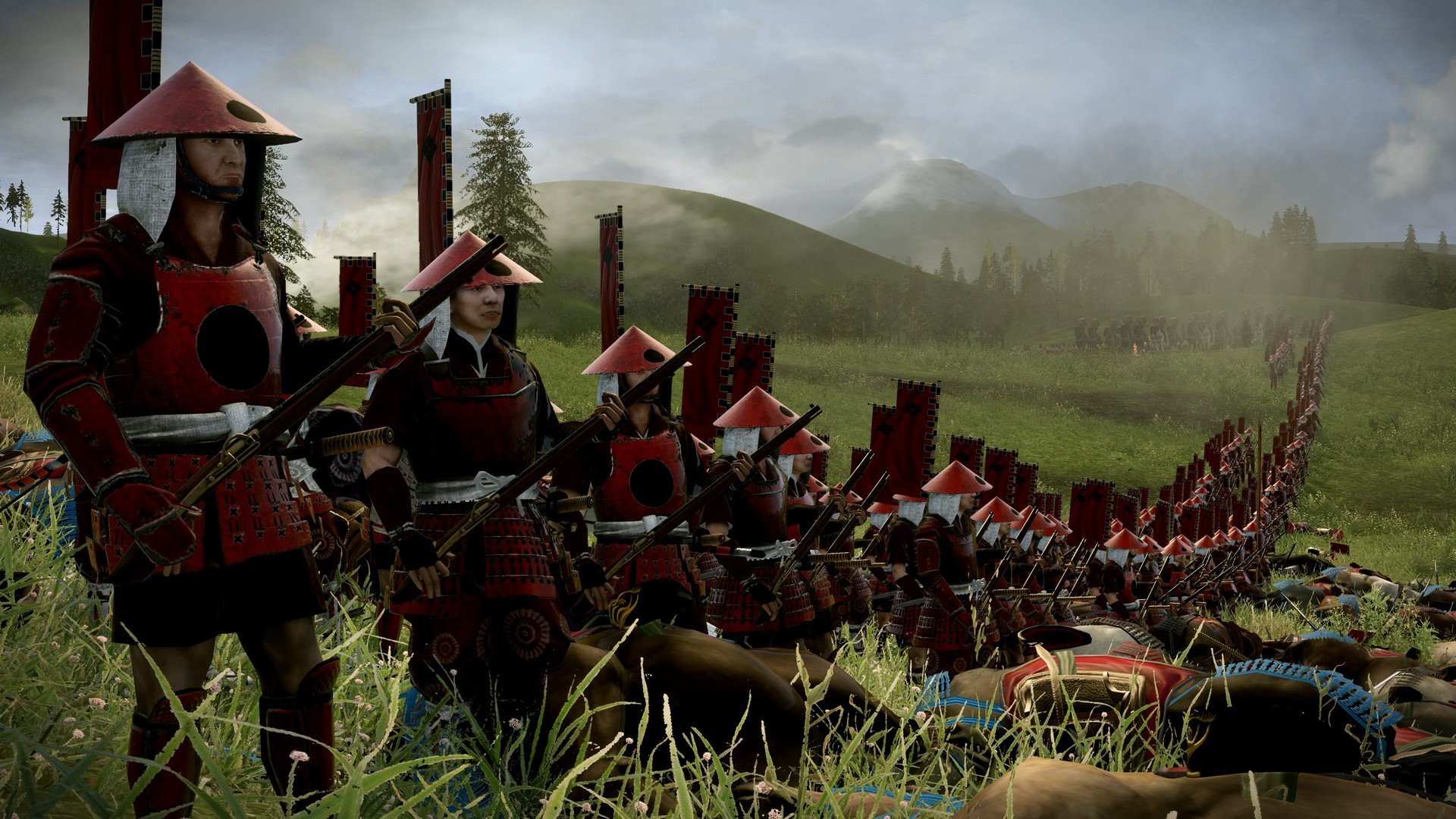 A serious reworking of the technical component came with the release of "Napoleon: Total War". For example, the players finally got waht they have been waiting for for several years: a more adequate system of actions by virtual opponents. The developers seriously redesigned the artificial intelligence system and now the actions of the enemies look less chaotic.
Countries distant from the hearth of unrest are relatively safer than neighboring states. Countries with the access to the sea are of greater interest to the invaders. The previous game scale forced the developers to reduce the scope of action and polish of what had already been achieved.
The next release was in 2011, and it brought the game's old fans back to Japan again. This time to the period of feudal fragmentation. On the whole, the release was successful, although it is difficult to call it too loud.
Nevertheless, "Total War: Shogun 2" won in the "Strategy of the Year" nomination according to "Gromania" magazine, and was met positively by foreign critics. The gameplay here just keeps moving in a given direction, and only changes slightly based on the achievements of the past years.
As you can easily guess, this is not the last total war.